Are you excited to explore Facebook Dating, but frustrated because it's not appearing on your app? Don't worry, we've got you covered! Here, we'll address the 17 most common reasons why Facebook Dating isn't showing up and provide you with straightforward solutions.
Key Highlights
Explore step-by-step solutions for each issue to regain access to Facebook Dating.
Find out how to update your app, enable location services, and more.
Get insights into potential regional restrictions and age requirements.
Discover troubleshooting tips to resolve issues related to notifications and device compatibility.
1. Using the Wrong Device For Facebook Dating:
Facebook Dating is exclusively available on mobile phones through the Facebook app, not computers. Open the Facebook app , tap the three-line menu button, and select "Dating" from the menu. This feature isn't accessible on computer browsers. So, if you're using a computer, switch to your mobile phone to access Facebook Dating.
2. Outdated App Version: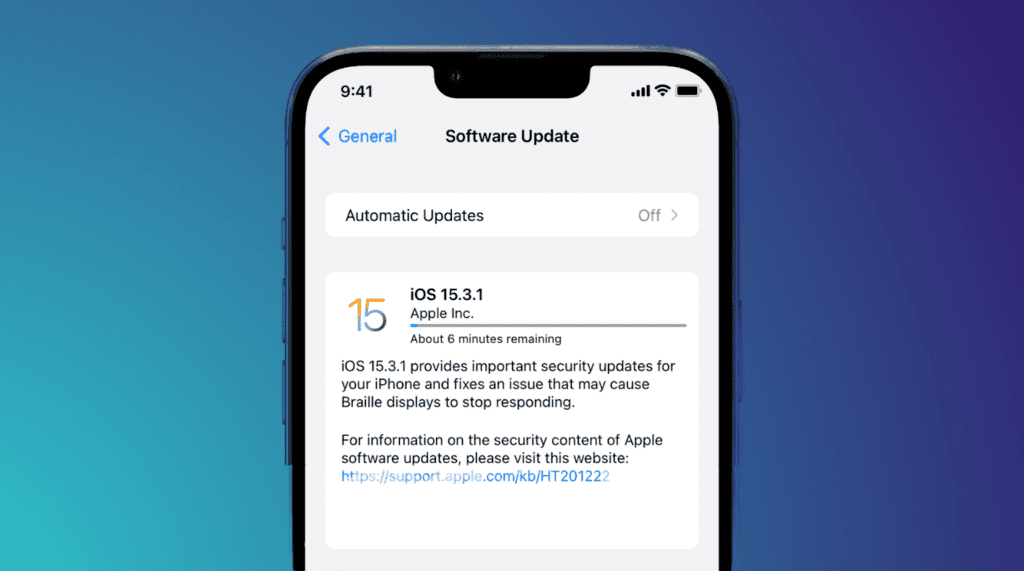 To make sure your Facebook works well, update it. Go to the app store on your phone, find Facebook, and tap "Update." This gets you the newest version that's compatible and works better. Keep your app current by getting the latest version from the app store.
3. Regional Restrictions:
In some places, like your country, you might not be able to use Facebook Dating. To be sure, check below if it's available where you live. Just find out if you can use Facebook Dating in your country.
Here's the complete list of countries where Facebook Dating is available:
Argentina
Austria
Belgium
Bolivia
Brazil
Bulgaria
Canada
Chile
Colombia
Croatia
Cyprus
Czech Republic
Denmark
Ecuador
Estonia
Finland
France
Germany
Greece
Guyana
Hungary
Iceland
Ireland
Italy
Laos
Latvia
Liechtenstein
Lithuania
Luxembourg
Malaysia
Malta
Mexico
Netherlands
Norway
Paraguay
Peru
Philippines
Poland
Portugal
Romania
Singapore
Slovakia
Slovenia
Spain
Suriname
Sweden
Switzerland
Thailand
United Kingdom
United States
Uruguay
Vietnam
4. Age Requirements:
You need to be at least 18 years old to access Facebook Dating. Make sure you meet this age requirement before trying to access the Dating feature. If you're not 18 yet, you won't be able to use it. This rule is in place to ensure that the feature is used by adults who are old enough to make these kinds of connections.
5. Adjust Relationship Status:
If your relationship status isn't accurate, update it to reflect your current situation. This step ensures the information shown on your Facebook Dating profile is aligned with your actual status.
6. Account Verification:
Ensure your account is fully verified by completing any required steps, which may include confirming your identity or providing additional information, to access the Facebook Dating app.
7. Location Services Disabled:
For Facebook to work correctly, it needs to know where you are. This helps features like Facebook Dating work the right way. Go to the settings on your device and find the option called "Location Services" Turn it on for the Facebook app. This lets Facebook know your location, so it can show you things that match your area. It's like giving Facebook a way to understand where you are so it can work better for you.
If you're using an Android device, follow these steps: Go to Settings > Apps > Facebook > App Permissions > Location > Allow only when using app.
For iPhone users, do the following: Go to Settings > Privacy & Security > Location Services > Facebook > While Using the App.
To modify or verify your main Dating location:
Go to your Facebook app and tap , then Dating.
Tap Profile, then tap Dating location.
Tap , then tap Save.
8. Corrupted Cache:
If your Facebook app isn't working well, it might be because of a corrupted cache. This is like a temporary storage that sometimes causes problems. To fix it on Android, do this: Go to your phone's settings, then find "Apps." Look for Facebook, tap on it, and find "Storage & cache." Finally, tap "Clear cache." Performing this action will clear the temporary storage and could potentially resolve the problems you're encountering with the application.
To refresh the cache on an iPhone or iPad, you'll need to uninstall and then reinstall the Facebook mobile app, as direct cache clearing is not supported for individual apps.
Delete and Reinstall the App: To clear the cache for the Facebook mobile app, you can delete the app and then reinstall it. This will remove any cached data and temporary files associated with the app.

Long-press the Facebook app icon on your device's home screen until it begins to shake slightly.
Tap the "x" icon on the corner of the app icon to delete it.
Confirm the deletion when prompted.
Open the App Store on your device.
Search for "Facebook" and download the app again.

Clear Safari Cache: If you're using Facebook through the Safari browser, you can clear its cache as well.

Open the Settings app on your device.
Scroll down and tap on "Safari".
Scroll down again and tap on "Clear History and Website Data".
Confirm the action.
9. Weak Internet Connection:
To use Facebook Dating without problems, you need a strong internet connection. If your connection is weak, you might have trouble using the feature. Make sure you're connected to the internet steadily. You can switch between Wi-Fi (the internet from your home) and cellular data (the internet from your phone company) to make it better. This helps you get a good connection, making Facebook Dating work well for you.
10. Notifications Disabled:
To stay informed about Facebook Dating, make sure your Facebook notifications are turned on. Notifications are like messages that tell you about new things. To set this up, go to the Facebook app and find the settings for notifications. You can adjust how you receive them – like getting a message on your phone when there's something new on Facebook. This way, you'll always know what's happening with Facebook Dating and won't miss anything important.
11. Logged Out Account:
If things aren't working right on Facebook Dating, try logging out of your account and then logging back in. It's like starting fresh. To do this, find the option to log out in the app. After that, put in your details to log back in. This can help refresh your account and might solve any issues you're facing with Facebook Dating.
12. Device Restart: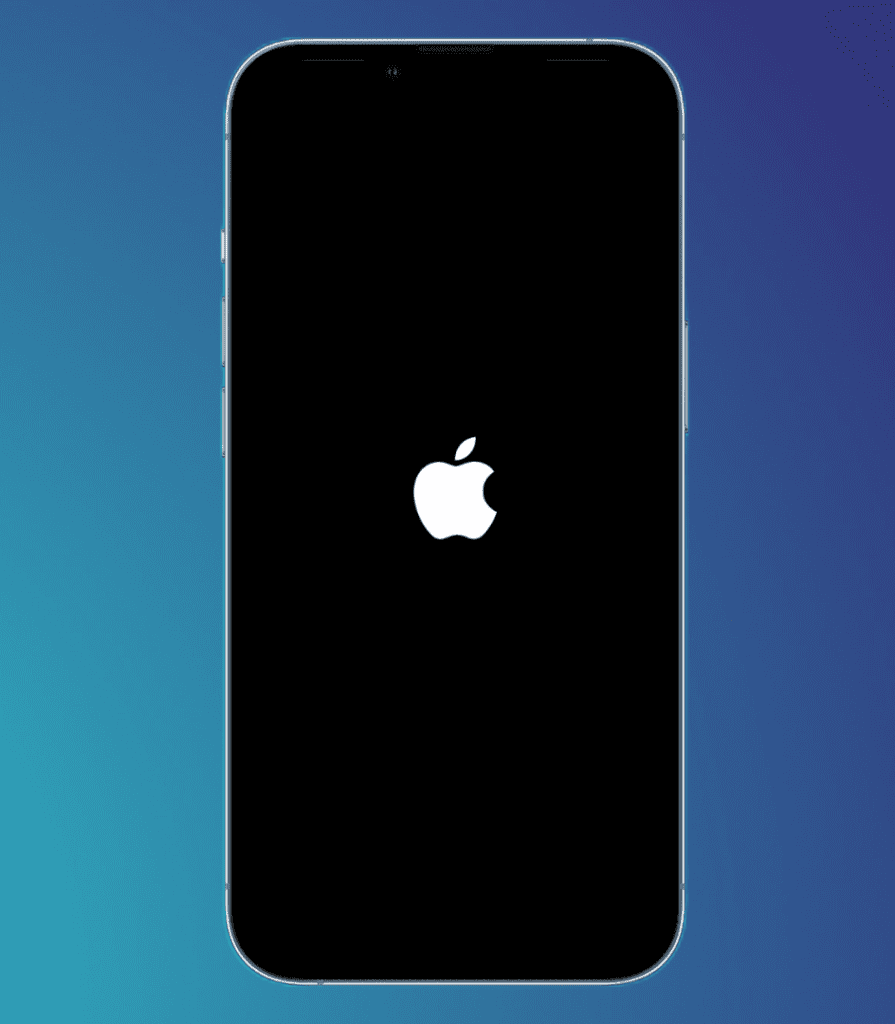 If something's not working well on Facebook Dating, try turning off your device and then turning it back on. This might help with small problems. Just like when you close a book and open it again, restarting your device can fix little issues you might be facing on Facebook Dating.
13. Operating System Update: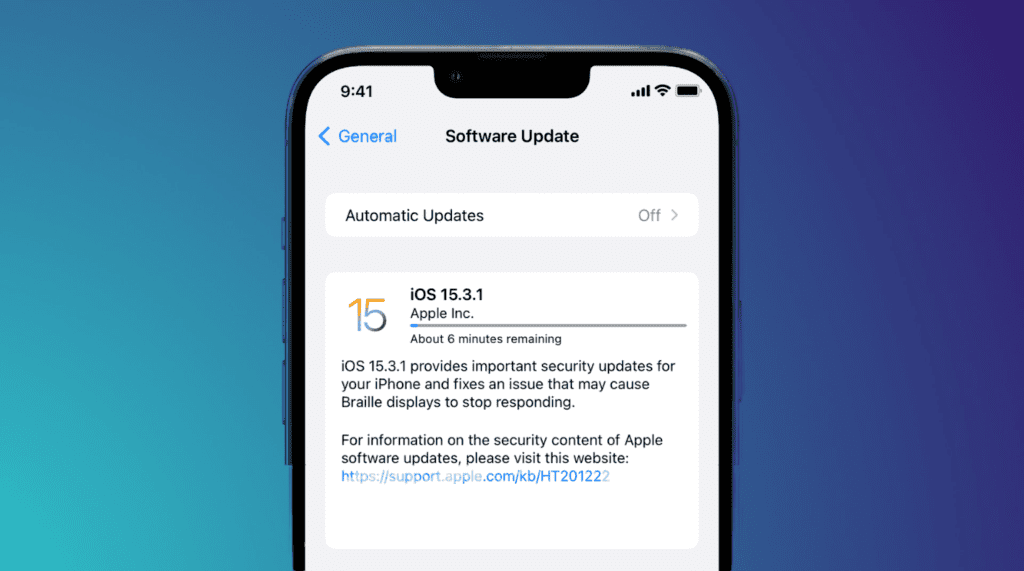 To ensure Facebook Dating works well, make sure your device's software is current. Ensure your Android or iOS device is running the latest version of operating system. Keep your device updated for optimal performance. Just like you update apps, your device needs updates too. This helps things run smoothly, including features like Facebook Dating.
14. App Reinstallation:
If Facebook Dating has problems, try uninstalling the app and then installing it again. It's like starting fresh. Delete the Facebook Dating App from your device and then download it again. This might fix any issues you're having with Facebook Dating by removing any glitches that were there before.
15. Facebook Outages:
If Facebook Dating isn't working, it could be because Facebook's servers are having problems. Check if Facebook is down by searching online. Sometimes, lots of people might face issues at the same time if Facebook is having a problem. This is like checking if the road is closed before you drive.
16. Contact Facebook Support:
If you're stuck with a problem on Facebook Dating, ask for help. Contact Facebook's support to tell them about the issue. If you've tried everything else and nothing works, they might have a solution for you. It's like asking a teacher when you're stuck on a difficult question.
17. Negative User Experience:
If you've broken the rules on Facebook or Dating before, people might not see your posts and things you do as much. To fix this, you need to follow the rules and make up for your past mistakes. This helps you be seen more and makes the online place better for everyone.
Facebook Related Post :
FAQs
Can I use Facebook Dating on my computer?

No, Facebook Dating is only available on mobile devices.

Why isn't Facebook Dating showing up on my app?

There could be various reasons, such as outdated apps or location settings. Refer to the solutions provided in this HowtowikiGuide article.

Is Facebook Dating available worldwide?

No, it's available only in specific regions. Check the list of supported countries in the guide.

Why do I need to enable location services?

Facebook Dating uses your location to suggest matches nearby.

What if I've tried everything and still have issues?

If all else fails, report the issue to Facebook's help and support for personalized assistance.
Conclusion
With these 17 potential issues and their corresponding solutions, you're now equipped to tackle the Facebook Dating not showing up problem. By following these steps, you'll be on your way to enjoying the features of Facebook Dating in no time!